ALTERNATIVE TO INPATIENT OR RESIDENTIAL TREATMENT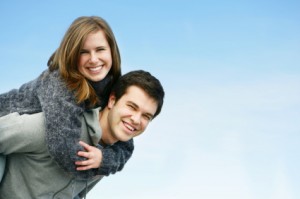 While it is essential and clinically appropriate for clients to take private time to focus on themselves and their care, Accelerated does not believe that it is appropriate to force patients to live in a dorm or a converted home with other "addicts" as roommates.  Each of Accelerated's clients stays in a private hotel suite with access to the real world while in intensive treatment.
REAL WORLD TREATMENT IN REAL TIME.  Unlike most residential treatment programs that create an artificial, supervised environment that can not be replicated when you return home, Accelerated believes that you are entitled to be treated with dignity and respect.  In off treatment hours, Accelerated clients have access to all things that are part of their real lives so that any issue that arises from external stimulus can be treated and supported in real time while the client has full access to, and support from their clinical team.
EXTRAORDINARY COMMITMENT TO YOU.  As the only company in the United States that offers optional outbound support, Accelerated clinicians are available to travel to your home to treat real life issues where you live your real life.
CALL 1-888-393-3938 NOW FOR A PRIVATE CONSULTATION OR TO LEARN MORE ABOUT OUR PROGRAMS.